BOSS Bottled Pacific
A Beachy New Scent from the BOSS Bottled Family
BOSS Parfums introduces BOSS Bottled Pacific, a refreshing Eau de Toilette that adds a touch of Californian cool
to the signature BOSS Bottled fragrance. With citrus and salt top notes, this intensely fresh composition transports
the wearer to the beaches of Malibu, where days are spent chasing waves and relaxing in the shade of palm trees.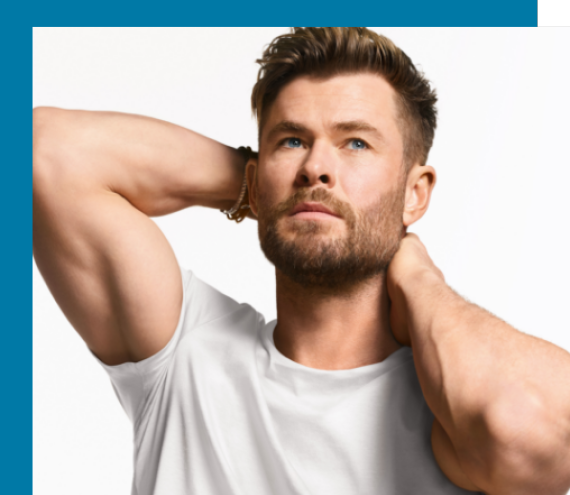 THE NEW SUMMER FRAGRANCE
Hollywood actor Chris Hemsworth embodies the campaign for BOSS Bottled Pacific. As an entrepreneur, family man, avid surfer, and passionate advocate for the environment, he represents the multifaceted and inspirational persona of the BOSS of today.
A REFRESHING EAU DE TOILETTE
BOSS Bottled Pacific opens with a refreshing lemon essence and a splash of salty accord. A heart of coconut adds exquisite depth. As the fragrance develops, a warm base of sandalwood exudes a tranquil mood sparking memories of languid, carefree vacation days.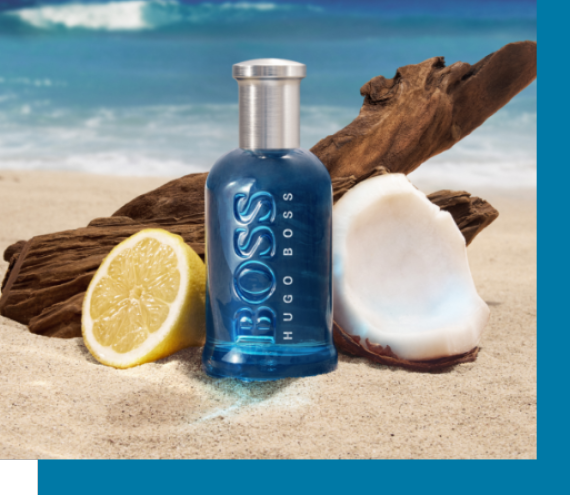 MORE THAN A BRAND
A story of commitments
Discover more
We believe beauty goes beyond what the eye can see. From seed to skin, we are holistic in our approach.
At L'OCCITANE en Provence, we've always been Cultivators of Change. This mindset is nothing new.
We do our best to create positive change for the world, and we always try to inspire everyone around us to do the same.
.