Alicante-Elche Airport/ El Altet
Discover the benefits of shopping at Duty Free stores and how you can save time and money during your visit to Alicante-Elche Airport. Check this website for all the information about our Pick Up Points. The Duty Free store in the province of Alicante stocks premium brands, offering our customers the highest quality products. Moreover, all the items on our catalog are sold at a reduced price thanks to the tax free nature of our airport stores. You can also place an online order through our website and simply pick it up before boarding your flight.
Take advantage of the Reserve & Collect service and make shopping at Duty Free easier. Order online from the Alicante Duty Free website, where you can choose from a wide variety of fragrances from leading brands like Dolce & Gabbana and Dior. If you want to gift a bottle of liquor at a fantastic price, then choose between great brands like Jameson and Dewar's.
After completing your order, all you have to do is come collect your order at one of Alicante Duty Free's Pick up Points. Take advantage of visiting our store and buy what you didn't include in your online purchase, like sweets, tobacco, souvenirs, sunglasses, and watches. Remember that all your purchases will be at a low price thanks to the airport stores' tax exemptions.
Duty Free offers maximum ease to our customers to better your shopping experience. The Reserve & Collect service will help you save time, as all you have to do is come by to collect your tax free products at Alicante's Pick up Point. Live the Duty Free experience and enjoy your flight.
PP

Pick up Points (1)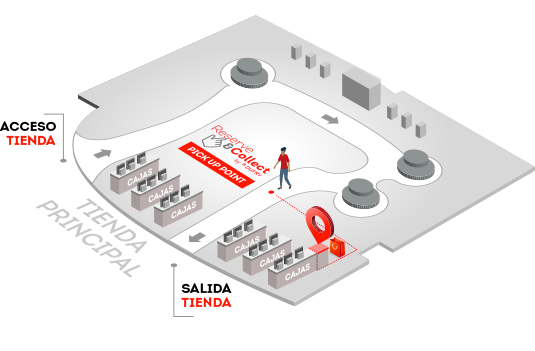 The Shop
---
Your goods will be ready for pick up 2 hours before the departure of the flight.
You can also do additional shopping while in store.
---
Any questions? Find your answers in: How does the service work? and FAQs.
---